Welcome to CATS (Cassette & Tape Supplies), leading supplier of Audio, Video and DATA recordable media for the Professional AV Production Market Worldwide.

Our Mission
CATS has all the Major Brands and formats of recording media.

VIDEO: HD-CAMSR, HD-CAM, XD-CAM, S x S, DIGITAL BETACAM, DV-CAM, SP-BETACAM, DVC-PRO, HDV-PRO, MINI-DV, VHS & HI8.

AUDIO: MULTI TRK REEL-TO-REEL, 1/4", 1/2", 1" & 2", DATS, A-DATS, MINI-DISKS, DATA-DISKS, DA-88 TAPES, LEADER TAPES, SPLICING TAPES, SPLICING BLOCKS, NAB ADAPTORS, EMPTY SPOOLS & BOXES, CHROME & FERRO CASSETTES.

CD/DVD: IN SPINDLES OR JEWEL CASES, +R, -R, RW, DL, BLUE RAY DISKS, CD / DVD CASES & SLEEVES, MULTI-PACK ALBUMS.

DATA: LTO, AIT, DLT, 4 & 8mm DDS CARTS, ZIP, CLEANING TAPES.
Please click on the folders below to view our product/price lists.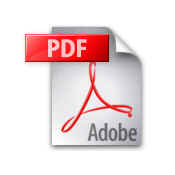 CD_DVD_DATA PRODUCTS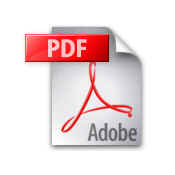 1 INCH - M2 - U-MATIC

SPECIALS/CLEARANCE/OVERSTOCKS CLICK HERE

Contact Information
Telephone

0439 439 001

Postal address

P.O. Box 178, Macedon, Victoria. 3440

E-Mail: sales@casstape.com.au